Hi, I'm Jeff Sauer. I haven't always been a PPC master.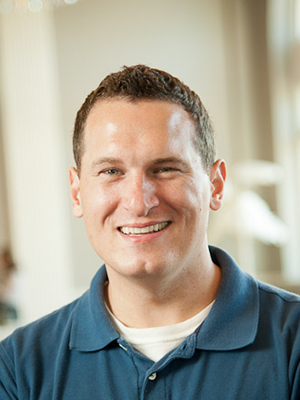 At one time I was a struggling wantrepreneur, trying to figure out how I could build a business and quit my day job. Times were tough, and I was scraping by taking on odd tasks for anyone who had a website.
Then I discovered AdWords, and it changed everything for me. Instead of begging for clients, businesses started lining up with money in hand.
At the time, learning AdWords on my own wasn't easy. There were no courses available, and everything came from trial and error. But after years of practice, I used my skills to build one the fastest growing companies in the US.
I have spent the last decade honing my expertise in Google AdWords, and designed techniques that helped my clients to generate billions in revenue.
To expand my business, I had to hire talented individuals to manage client advertising accounts. At the time, there were no qualified candidates! So I started teaching AdWords in 2010. Since then, I have logged over 1,000 hours of classroom teaching, and helped 10,000+ people discover how to maximize their online marketing performance.
BUT, I don't work for Google. Which is perfect, because that means I'm not trying to sell you advertising. While Google is interested in your advertising dollars, I'm most interested in helping you generate profits.
Now my day job is helping people like you become better marketers. Together we'll learn how to do AdWords the profitable way. We'll learn quickly, and we'll have a whole lot of fun!